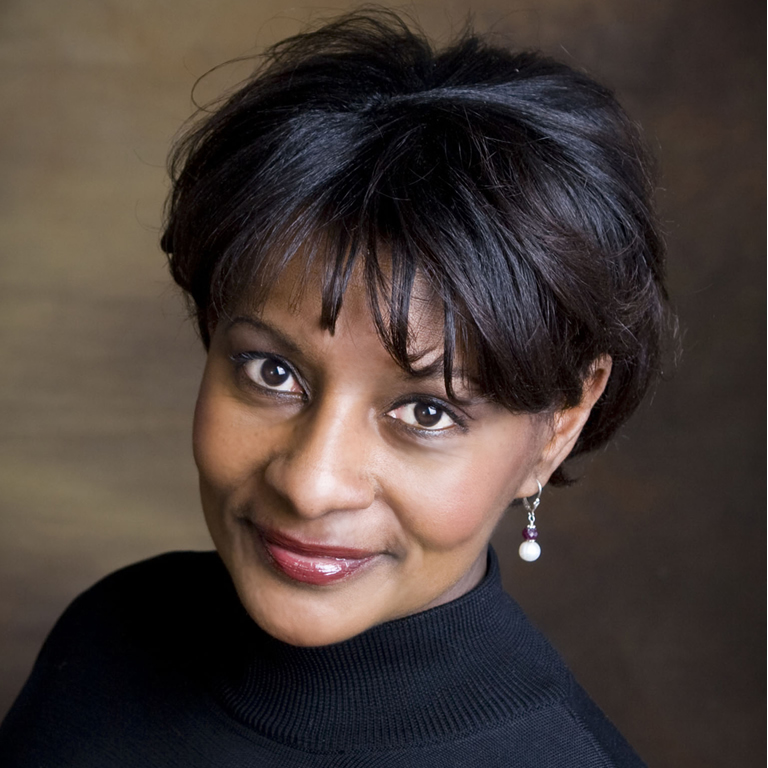 Email:

bdot@iu.edu
Indiana University
Franklin Hall 200
601 E. Kirkwood Ave.

Bloomington,
IN
47405
About Trustee Spears
Year appointed: 2018 (elected trustee)
Current term: 2021–23
Residence: Wayne County
Trustee Donna B. Spears resides in Richmond, Indiana, and is an Associate Broker for Coldwell Banker Lingle. She is the Chair of the Indiana Real Estate Commission and serves on the Indiana Association of Realtors Board of Directors. Spears earned three degrees from IU: A.S. in Science of Dental Hygiene at IU School of Dentistry, 1978; B.S. in Public Health Education at IU School of Medicine, 1979; and M.P.A. in IU School of Public and Environmental Affairs, Health Systems Administration, 1981.

She currently serves IU in a variety of other leadership roles including IU Foundation Board, IU East Advisory Board, IU Athletics Woman's Excellence, and the Women's Philanthropy Leadership Council. Spears was recently appointed to serve on the Riley Children's Hospital Foundation Board of Managers and the USA International Harp Competition. She has also served in leadership roles at the IU Alumni Association's Board of Managers, the IUAA Executive Council, the Colloquium for the Women of IU, Steering Committee of the Colloquium for the Women of IU, the Women's Philanthropy Leadership Council, I.U. Athletics Women's Excellence, Woodburn Guild, Varsity Board. Spears has received many awards for her service, including The IU Bicentennial Medal, IU East Chancellor's Medallion, IU Alumni Association's Gertrude Rich Award, the Pam Frantz Community Service Award, and most recently, the I-Association President's Award. She has also served on multiple local Richmond community boards.