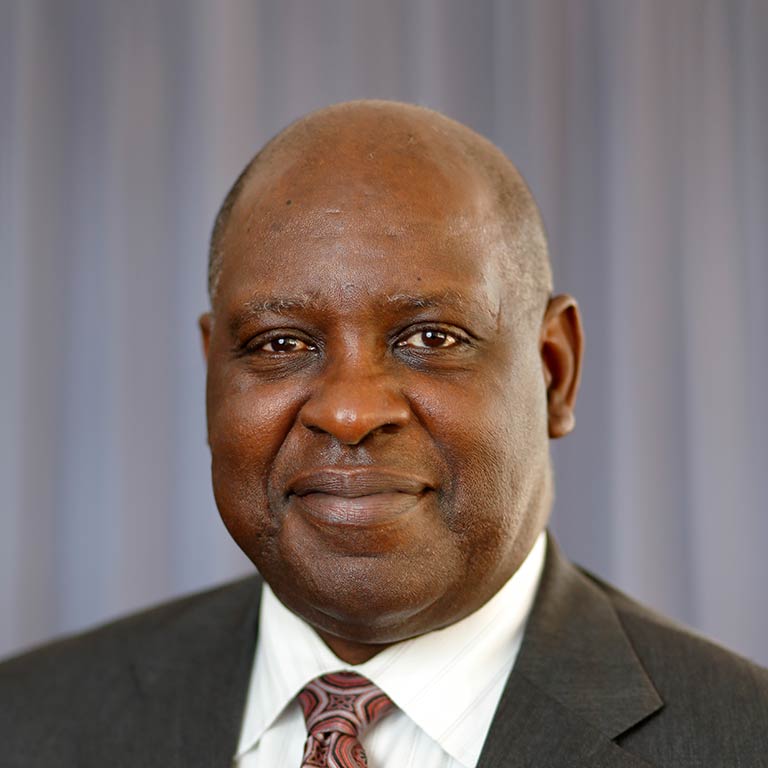 Email:

bdot@iu.edu
Indiana University
Franklin Hall 200
601 E. Kirkwood Ave

Bloomington,
IN
47405
About Trustee Buckner
Year appointed: 2016
Current term: 2022–25
Residence: Monroe County
As vice president of communications for Pacers Sports and Entertainment, Trustee Buckner serves in community outreach as a longtime professional basketball television analyst and as the leader of the Pacers Youth Basketball program and the company's initiative to support youth basketball in Indiana. He has been an analyst for numerous media outlets such as NBC, CBS, and ESPN. A graduate of Indiana University, he is renowned for his basketball career that includes an NCAA championship and time as a member of the last undefeated men's collegiate basketball team; time as captain of the 1976 gold medal–winning U.S. Men's Olympic Basketball team; 10 years as an NBA player, including an NBA championship in 1984; and time as head coach of the Dallas Mavericks. He was inducted into the National Collegiate Basketball Hall of Fame in 2015.
Trustee Buckner serves on several not-for-profit boards, including the Indiana University Foundation, Center for Leadership Development, the Pacers Foundation, the YMCA, Community Health Network Foundation, USA Basketball, the National Basketball Players Association, First Tee of Indianapolis, the Indiana Youth Institute, Special Olympics of Indiana, the Indianapolis Children's Choir Advisory Council, and as a member of the Old National Bank Advisory Board. He is also a partner in Mack Financial, a member firm of M Financial Group, a leading financial services and distribution firm.