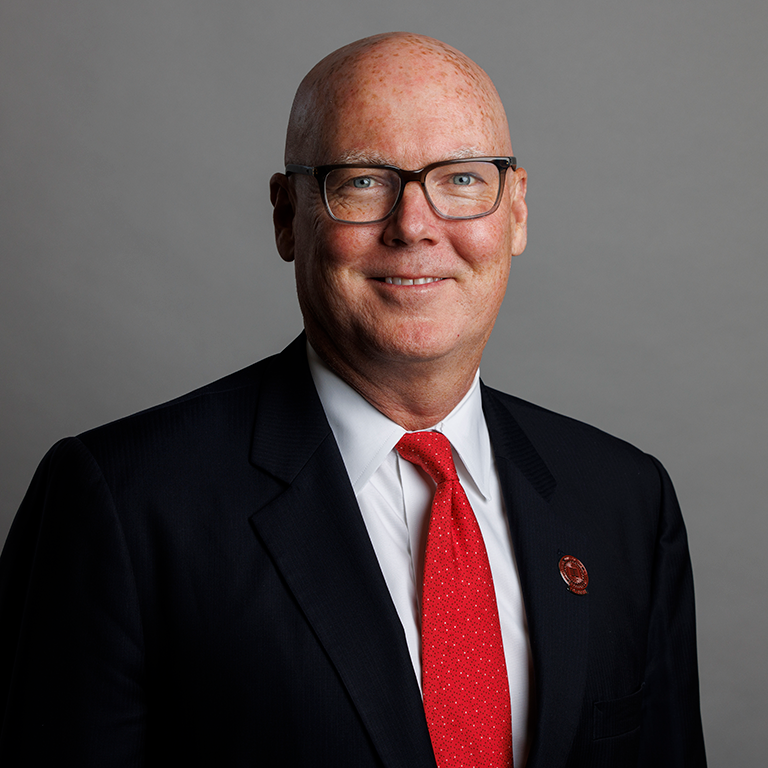 Email:

bdot@iu.edu
Indiana University
Franklin Hall 200
601 E. Kirkwood Ave

Bloomington,
IN
47405
About Trustee Tim Morris
• Year appointed: 2023
• Current term: 2023-2026
• Residence: Nashville, Tennessee

Morris is an Indiana University Kelley School of Business alumnus of 1988, and founder, senior managing partner, and chief investment officer of Proprium Capital Partners, a privately held real estate-focused principal investing firm.

Before launching Proprium in 2013, Morris spent 24 years working in various roles at Morgan Stanley, including most recently as managing director and chief investment officer of Morgan Stanley's Real Estate Special Situations Funds.

Morris is a member of the IU Foundation Board and the Kelley School Dean's Advisory Council. He was an early supporter and championed the launch of Sample Gates Management Inc. at the IU Kelley School of Business, the largest undergraduate student-managed real estate private equity fund launch in the United States, as measured by dollars raised. Morris also received the Indiana University Jeffrey D. Fisher Real Estate Legacy Award in 2019.